Wynnum Manly became part of the Brisbane City Council in 1925. The City is divided into 26 Wards, with one councillor per ward and the Lord Mayor elected by the City as a whole.
Brisbane City Council is the most populous council in Australia with a population of 1.16M at 30 June 2015.
The Wynnum Manly Ward includes residents living in the suburbs of Wynnum, Wynnum West, Lota, Manly and part of Manly West. It also includes the industrial suburbs of Lytton and Port of Brisbane.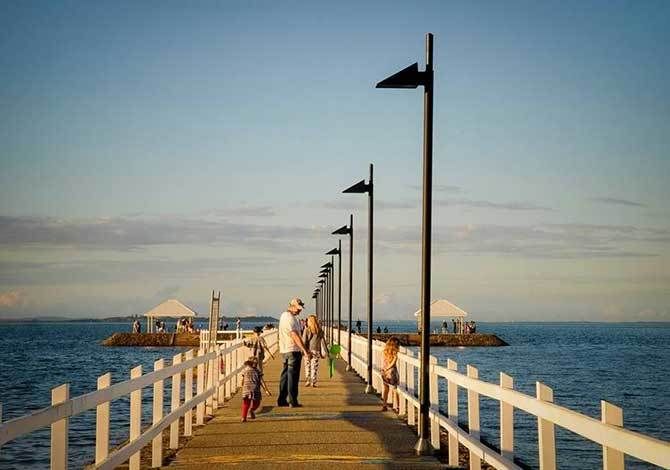 Wynnum Manly is bounded by Moreton Bay which provides this City Council ward with unique characteristics of bayside living in the city. Our community is populated with 68 parks providing residents and visitors to the area with a variety of venues to enjoy our lifestyle. The major parks are along the Esplanade.
Wynnum Manly is well serviced with a district police station, medical centre and magistrate's court, a local fire brigade and ambulance station are also housed in the area. Many families live in the area as it is home to five high schools and nine primary schools.
Over 100 sporting and community clubs also call this area home. They cater for a variety of hobbies and interests as well as sports for all ages and various abilities.